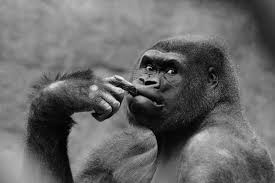 Many current small or medium enterprises, as well as entrepreneurial start-up ventures, will be a pale reflection of their counterparts from several years ago.
Visiting the bank manager and financial institutions with the mandatory Business Plan in hand is perhaps still a requirement for those wanting to borrow funds to establish or grow the business further, but in today's business environment of speed and quality being the expected baseline of performance, the approach to running an enterprise is vastly different. Why borrow when you don't have to, especially when there are modern solutions available, such as creating paystubs, that can streamline financial processes and provide the necessary documentation for various purposes?
Money is widely available, but the cost of accessing the funding is increasingly challenging for all but the heaviest hitters in the commercial world. This has led over recent times to an adjustment in the models used to carry on a daily operation in a pressured setting, and an alternative view has been taken to the use of available working capital.
The need for a small operator in any sector to have costly owned assets has changed markedly. Close scrutiny of automotive adverts shows a propensity of leasing deals in place of ownership of the vehicle concerned. Make a point of reading the small print next time you see one. Fixed phone systems are reducing for small contractors and service providers – particularly in the construction industry. All business can be done from a smart phone or tablet.
There is even the opportunity to use a global suite of software – with 34 integrated modules – for no cost whatsoever. There is no catch, and the usership base is over 20 million.
If you would like to know more please contact us now.