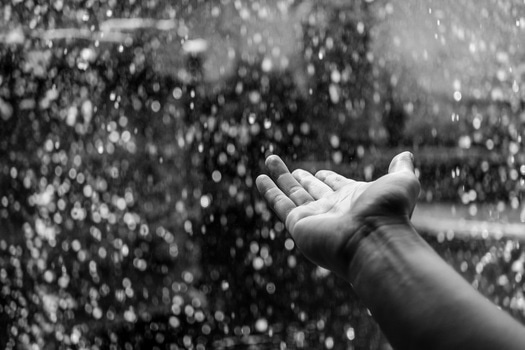 How do you go about developing your people? Are you an encourager, or do you take a more challenging approach?
All styles can differ, but the key is to establish a relationship that gives rewards for the individual and the organisation.
Feel free to discuss with us the best option for what you want to achieve.