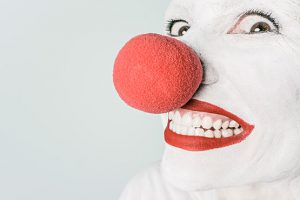 All the great organisations are aware that being excellent really counts if they are to be successful over a prolonged period. To gain the best results, the commitment to being excellent must come from the very top of the organisation. Leadership is a multi-faceted role, and it can have a positive effect when the drive is to be really good at all things.
Doing the very small things well within specific areas of a business will lead to the larger operation showing enhanced results, and the embedding of a culture of excellence and continuous improvement enables all people to gain exposure to the way in which things can always be done better. It is of little consequence that examining a process does not always find improvement; the danger of not regularly reviewing procedures is that a bad one will be left to drain value from an area, and will fester and possibly infect related parts of the organisation.
Whether your favoured system is Lean, 6Sigma, or another, the only sure way to move forward is to keep excellence at the very heart of what you do. Not everyone likes clowns, but their attitude epitomises the secret to making a good organisation a great one: excellence is fun, but it's not a joke.